Merkel Radiamatic RPM 41
No leaks - even in hot conditions
Roller bearings in steel plants are exposed to high stresses and temperatures. That makes secure sealing an enormous challenge – which we have mastered. Our made-to-order elastomeric radial shaft seal is called the Merkel Radiamatic RPM 41. Your advantages: a short delivery time and the best price.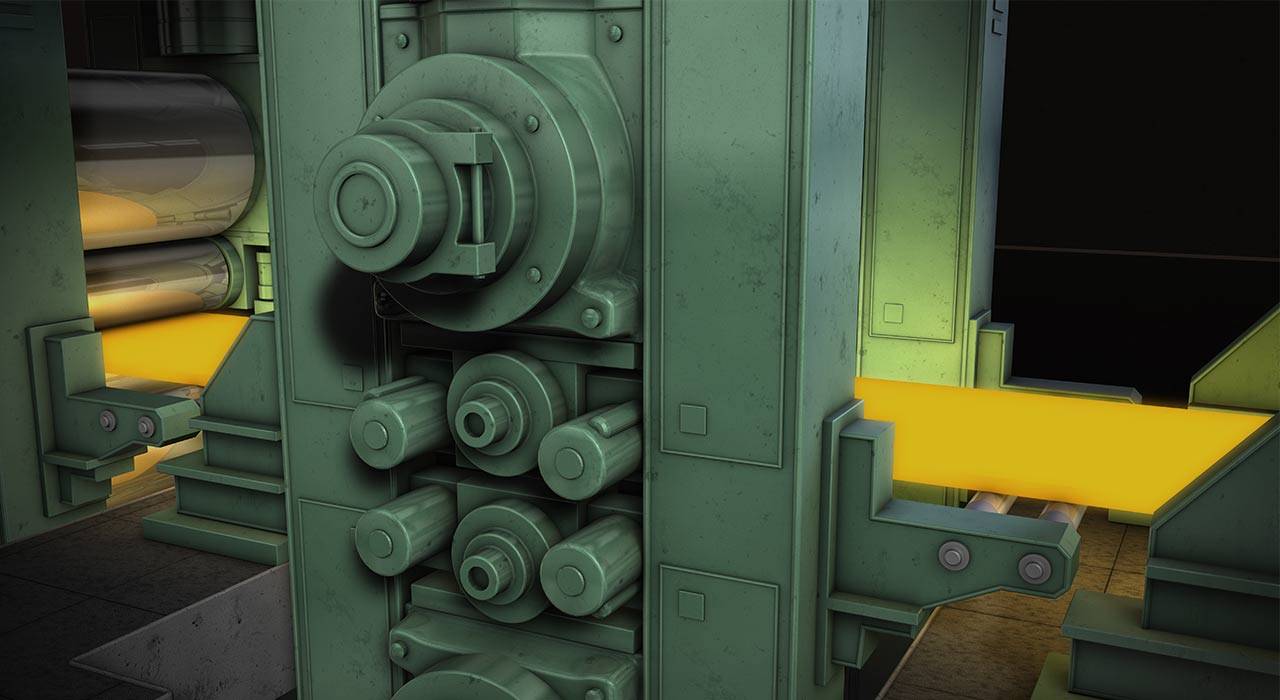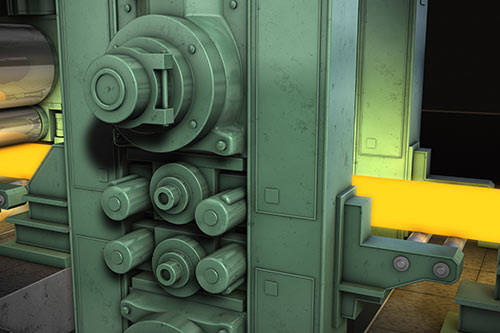 SEALING SOLUTIONS FOR THE METAL PROCESSING INDUSTRY
---
Merkel RADIAMATIC RPM 41 – Made-to-order sealing solutions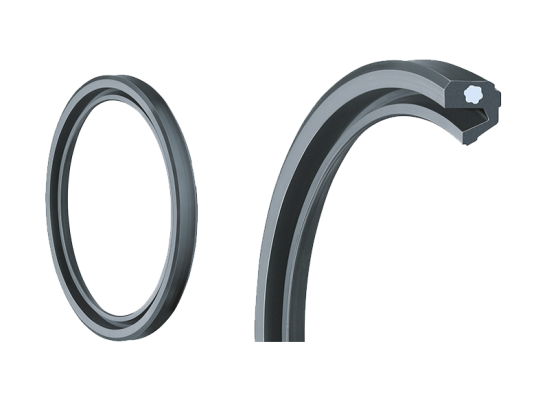 Merkel Radiamatic RPM 41
Made-to-order sealing solution for roller bearings in steel plants
The Merkel Radiamatic RPM 41 is specifically designed for use in steel plants and can be delivered in any size within 24 hours. The steel pretensioning element, which is vulcanized in, not only offers a secure, tight fit but also  prevents potential damage to the installation space as well. A seal lip made of pure elastomer provides maximum sealing with minimal friction.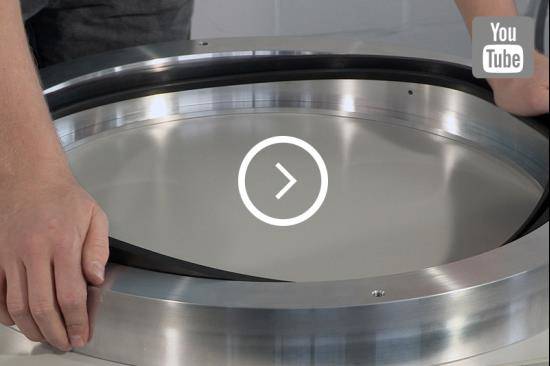 Simple and fast assembly
The seal can be pressed into the housing seat quickly and without much force. For disassembly, two fingers are generally all you need to pull the sealing ring from the installation space in a single, diagonally-inward movement.
Despite this effortless assembly, the new shaft seal sits firmly in the installation space at up to 0.4 bar of overpressure.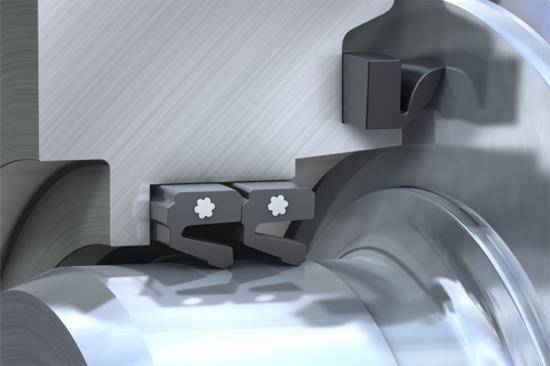 Maximum protection for your work roll bearings
Tailor-made sealing combination: Merkel Radiamatic RPM41 + Merkel Enviromatic 
If you think in terms of tons produced and do not want to count lost hours. Nowadays, the term workhorse implies an "all-in carefree package". The Merkel Radiamatic RPM 41 radial shaft seal, specially designed for work rolls, is such a performer: offering secure and reliable sealing over a long period of time. Its installation is pretty unspectacular. The seal is completely coated in rubber, leaves no traces in the installation space and slides effortlessly into place. 
Readiness of supply – within hours, if needed 
Reliable protection against water ingress into lubricant 
Without tension spring at the sealing lip – any other potentially corrosive or hazardous component is missing as well 
Gentle to the housing – easy to install & remove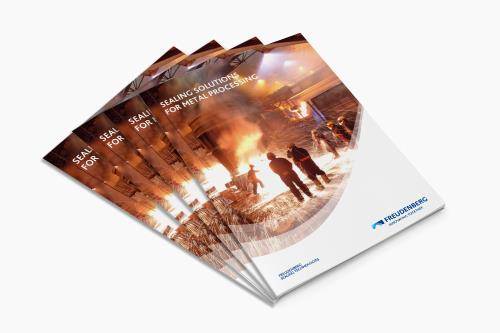 Product brochure
Our product brochure explains the advantages of the Merkel Radiamatic RPM 41.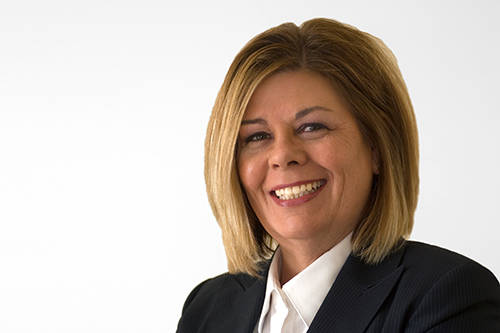 We offer you fast support.
Speak with our product specialist Zanna Brock – our authority in Customer Support.
Newsletter
Explore news and background information on sealing technology and become acquainted with our innovative products – read the free e-mail newsletter from Freudenberg Sealing Technologies to find out what drives us and moves you forward.